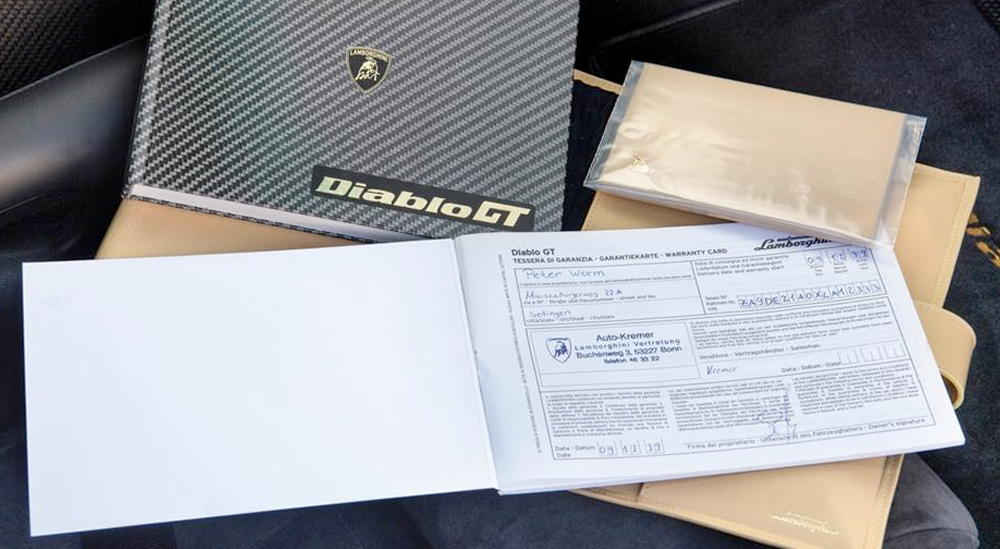 Tracing the history of a classic car can be a frustrating task, but here are a few quick tips so you can get the most information about your vehicle as possible.
Contact the experts
This one is tough because it is not available for all makes and models. Pontiac owners have it pretty good, considering the Pontiac Historical Society maintains records that can be accessed by providing a VIN and $75. Chevrolet owners are not as fortunate, as many of the muscle-car era documents were lost to a fire.
Google the VIN
A quick online search can reveal previous sale listings, allowing you to find contact for the person selling the car who can potentially have more info about the car's past.
Using online tools to decode a VIN can also assist your search by telling you specifics about the car. For example, where it was built or any odd or interesting options can help narrow down a search area or make your car stand out from a larger number produced.
Join a national club
Join a national club coinciding with your car's make and tell the story of you and your car to anyone who will listen. Spreading the word that you're looking for details about your specific car could turn up some valuable information. Longtime club members might recognize the car and know of former owners. Adding it to a club registry can also help not only you, but future owners as well.
Contact the person who sold you the vehicle
Never discount that the person before you might have researched the car. Perhaps in your excitement to purchase it you did not get all the information they had. Reaching out to the previous owner can possibly get you one step closer to knowing the original owner.
This one only works some of the time, mainly if the car has not been restored or significantly taken apart earlier in its life. An original car will often contain interesting pieces of history stashed in places that are rarely touched. Build sheets, old insurance ID cards or registrations, old school papers, even movie tickets can help locate a car and set up a timeline for ownership.
Visit the DMV
With the Driver Protection Act in effect, it is very difficult to get previous owner information from the Department of Motor Vehicles, as most information concerning registration is viewed as private and cannot be disclosed. In some states a private investigator can make a request for ownership history of a vehicle, but often they are required to provide the reason for the request.
Persistence
Finding out information on a car that has traded hands a dozen times over the last three decades will be frustrating. The biggest key to gathering information will be to keep looking, even after hitting multiple dead ends.